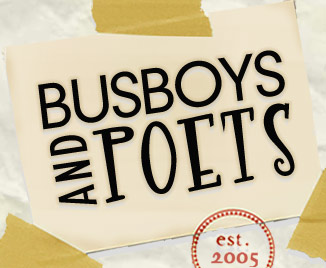 is DC's creative space. Started by an Iraq- and Iranian-American couple (Andy and Marjan Shallal), Busboys and Poets is part bar, restaurant, cafe, stage, bookstore, movie house, speakeasy, political theater. We've been lucky to have them host many of our events.
Toronto Lakeshore has all the access to Canada's largest city from the lobby door and the serene beauty of Lake Ontario out your hotel window. They care for all their guests . . . and for important social causes so they helped host our team for the 2006 AIDS Conference.

In the heart of the business and entertainment districts, the CAA/AAA Four Diamond Sheraton Centre Toronto Hotel is conveniently connected to the Toronto's underground PATH, a 16-mile network of offices, shops, and services. They also have a heart and helped host our team for the AIDS Conference in Toronto

is perfectly located in downtown Toronto steps away from Union Station, the Air Canada Centre, the Skydome, the CN Tower, Toronto's theatre district, the Hockey Hall of Fame, the Harbourfront and the Metro Toronto Convention Center, where the Int'l AIDS conference occured. They were kind enough to host our team.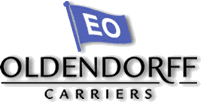 is one of the largest drycargo operators in Europe . . . and certainly the nicest. They and their captain Lipiec invited us aboard one of their ships to sail around the Darien Gap.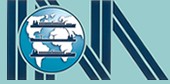 Intermarca is is a family owned and managed shipping agency founded in 1981 by the current president, Andrés Melián G. They forgave all costs related to the storage and handling of our vehicle in Venezuela.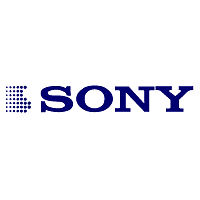 Sony Canada was founded in 1939 and is now the umbrella organization for all of Sony's operations and products in Canada including 70 Sony retail stores and distribution to 3,000 dealers. They were kind enough to donate batteries and chargers during the filming for our documentary at the AIDS conference.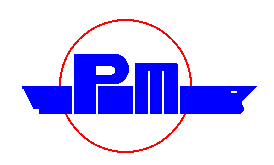 Paragua Maritima is a licensed Shipping Agent. FYG, General Agents, and Stevedors in Venezuela. They donated wharfage cost to port, documentation, handling and a lot more for the shipment of our vehicle around the Darien Gap. They have a very competent and caring staff.

is a leader in the fight against poverty and HIV/AIDS worldwide, and is one of the largest UK development agencies, working in more than 40 countries in Africa, Asia, Latin America, and the Caribbean. ActionAid donated a copy of the Stepping Stones manual to help us in our community mobilization work against AIDS.

in India replaced a solar panel.



replaced damaged shocks.

Vinny's high school class alumni group have dedicated themselves to preserve Vinny's memory.

helps prepare us for our travels by providing their guidebooks.
through it's Peruvian dealership, Autovex, replaced a damaged battery.